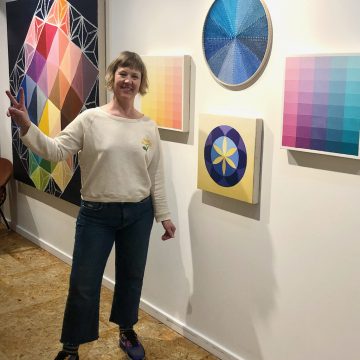 Plus a limited edition print release…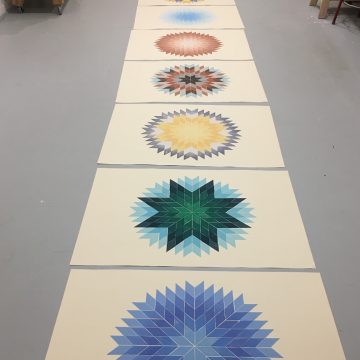 Join me for an intimate showing of new works on paper…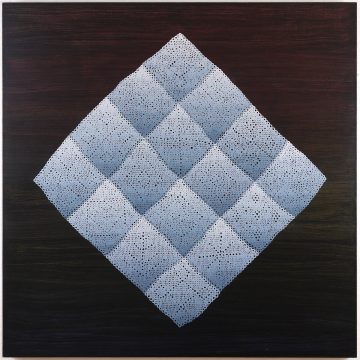 Talismans and magical objects of hope and optimism…
XX/8, now in its eighth edition, is a biennial invitational exhibition series that features five different…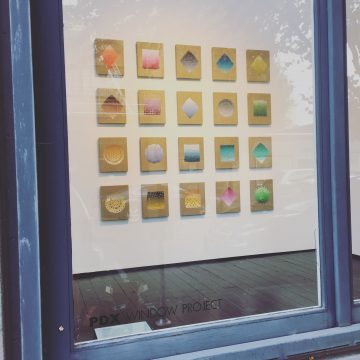 I've got a new project on view 24-7 at PDX Contemporary's Window Project Space.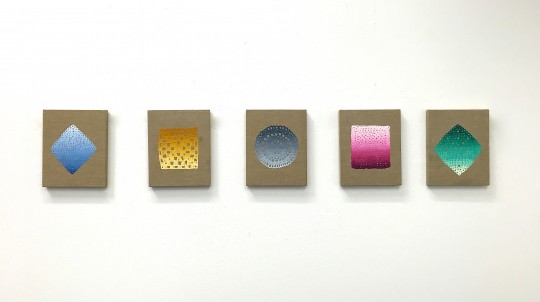 I'm pleased to have my work on view at the University of Washington, Thursday, May 12th, 6 – 9pm, with an Artist Talk at 6:30 until 7:00pm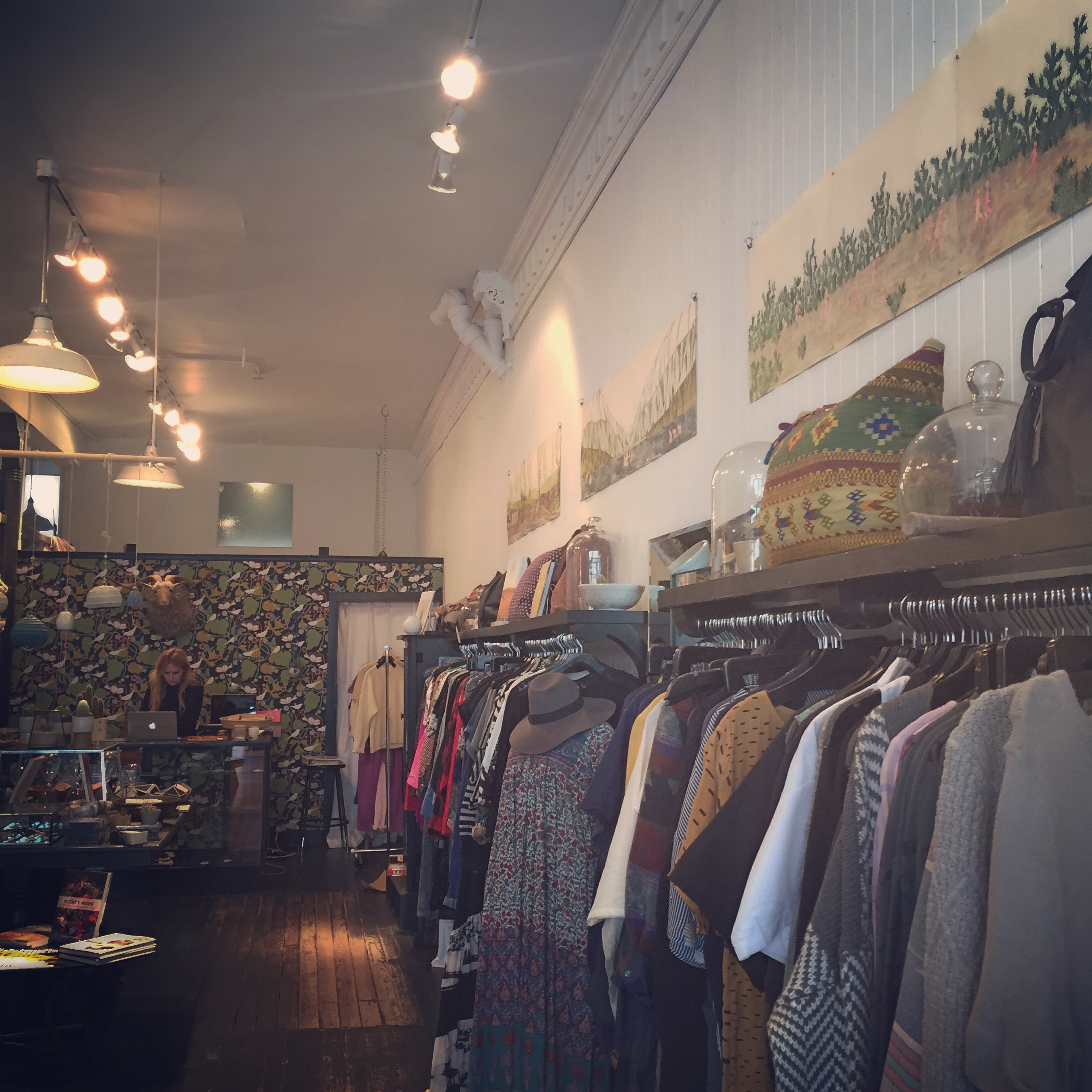 I have some work on view at Belljar shop in SF. Show runs…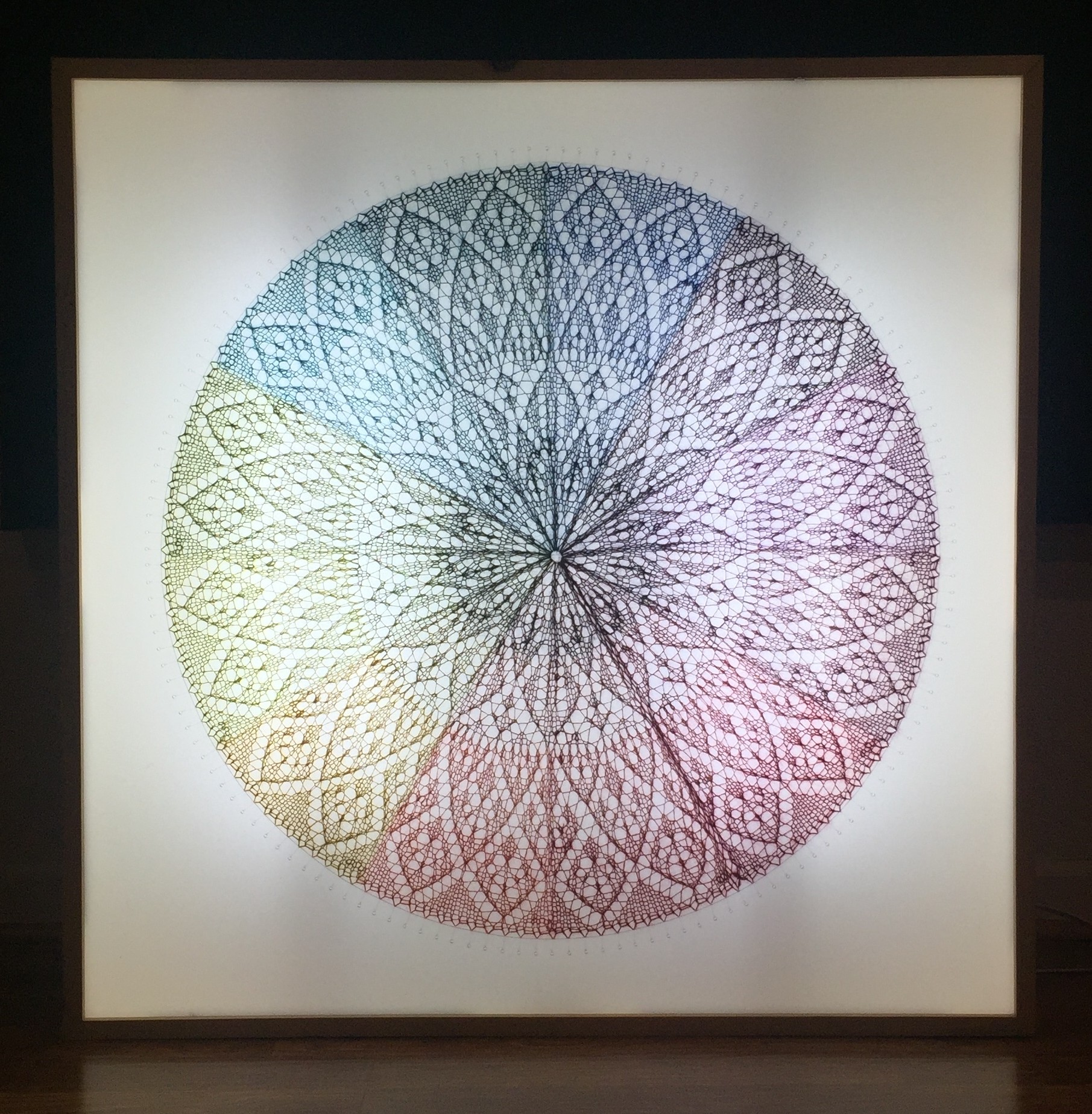 I have a show of brand new works in fiber at Knit Purl PDX. The works, knitted in Mohair, are based on traditional color-theory practices – the color sphere by Philipp Otto Runge and the 12 Hue color-wheel often taught in art schools.
The work is on display to the public 24-7 and runs January 19 – March 8, 2016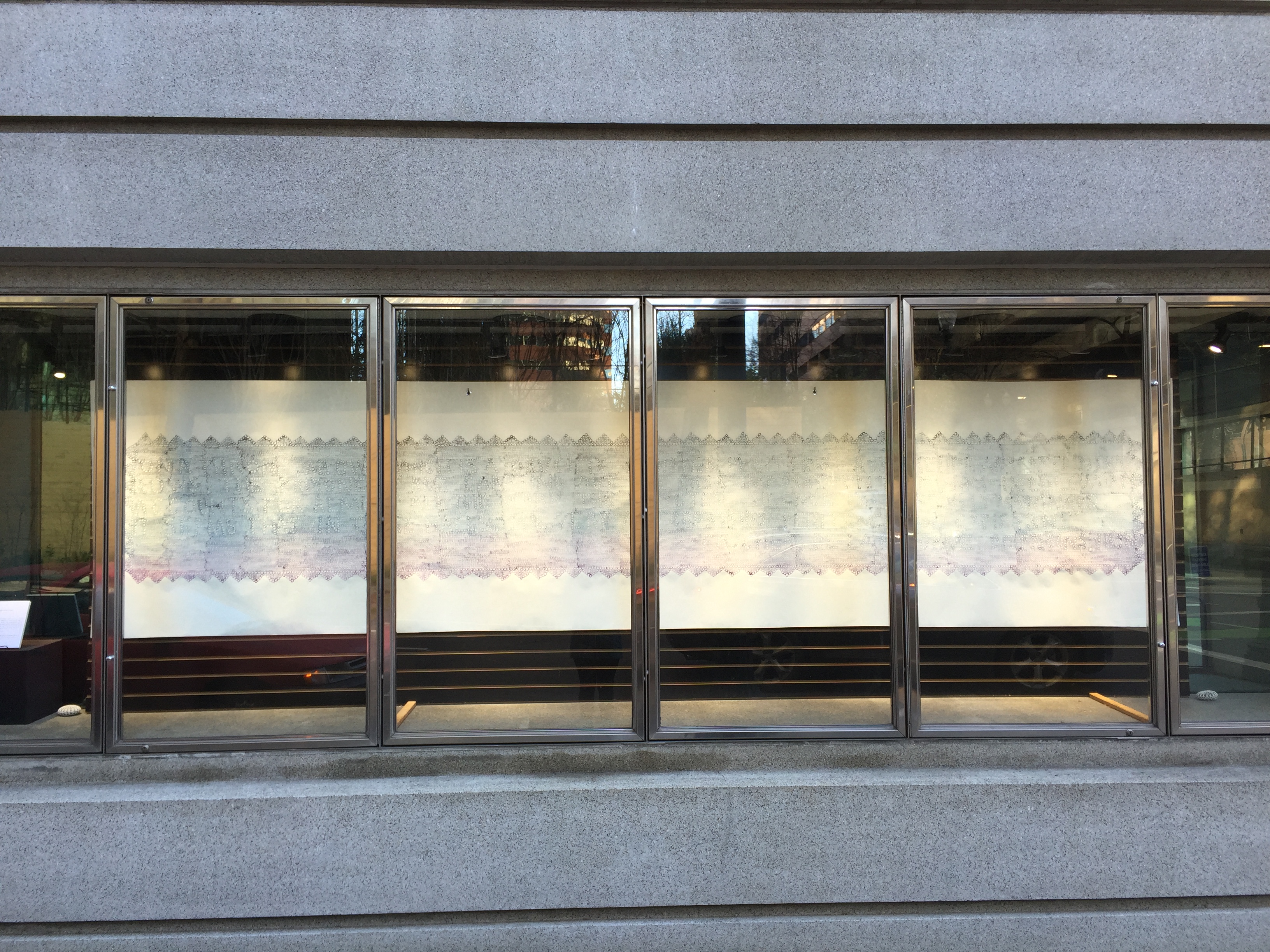 I have a large scale watercolor on paper on view at The Justice Center Sidewalk Gallery Window in Portland, Oregon. It will be on view through the month of January, 2016
I'm embarrassed to say I haven't posted many updates lately. Earlier in the year we relocated to Portland Oregon, and well, it was a BIG move. Six or seven months later, it's starting to feel like we are settling in. New to the scene, the first thing I decided to do was to just go […]
All Works and Images © Copyright Narangkar Glover