I'm delighted that my painting Greenhouse and Cloud (2012, 48 x 48 inches, oil on canvas) is among the stellar art collection of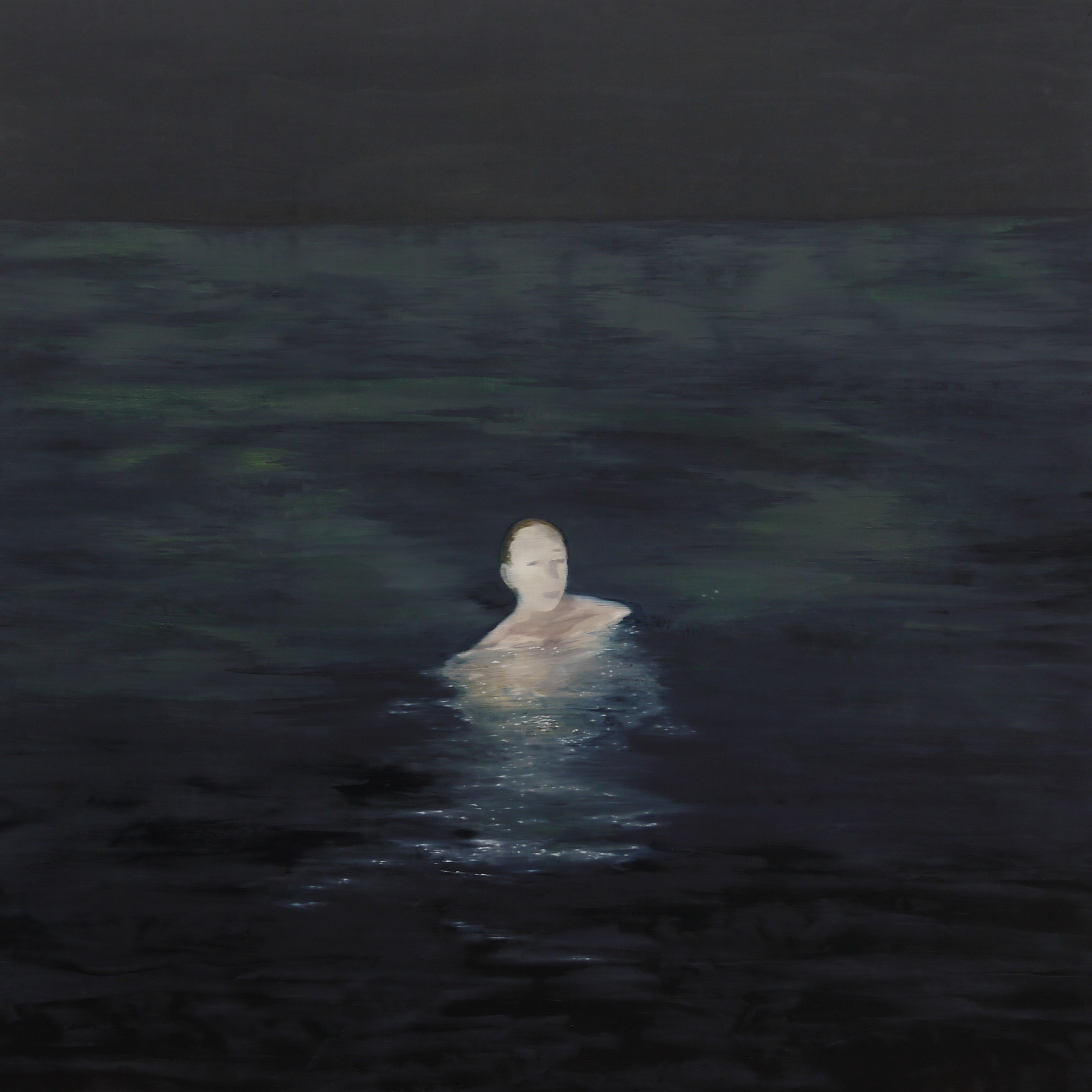 Cave (2014, 60 x 60 inches, oil on linen) will be part of the Everybody's Ocean exhibition at the Santa Cruz Museum of Art & History.
The exhibition runs from December 19th, 2014 until April, 2015.
Opening Reception: January 2, 2015
BIDDING IS NOW LIVE for the Marion and Rose's Workshop Meals On Wheels Auction.
A personal note: I am thrilled to be included in this sweet and fun project that's for a great cause.
The omni-present Alan Bamberger of ArtBusiness.com captured some snapshots of my work in recent group shows. Thanks for the shout out, Bamberger! HCA Benefit Auction: http://www.artbusiness.com/1open/060414.html and Women In The Dunes: http://www.artbusiness.com/1open/080214.html
This August I'll be in a group exhibition at George Lawson Gallery in San Francisco.
August 2nd – August 30th, 2014
GeorgeLawsonGallery.com
I have a piece in the upcoming Headlands Center For the Arts Benefit Auction. I loved my time as a graduate fellow at Headlands Center for the Arts, and their reputation as one of the Bay Area's leading arts institutions is well deserved. If you have the time and means to attend or participate in this year's auction, I highly encourage you to do so.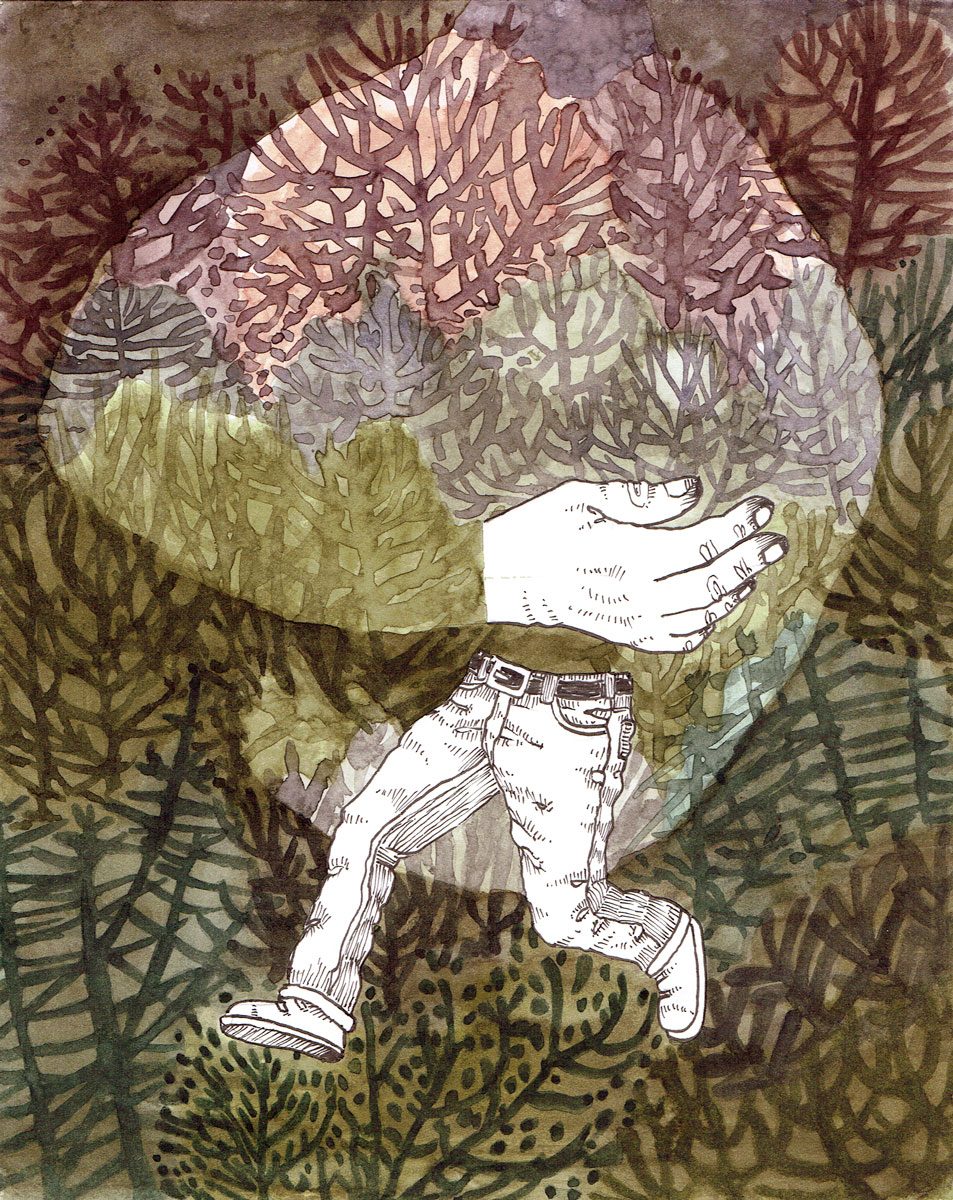 Show runs January 11, 2014 – February 2, 2014 at MOCO Gallery in Oakland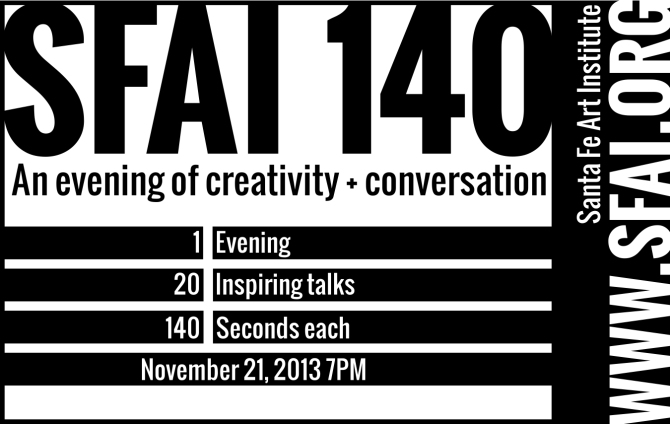 Santa Fe Art Institute, November 21, 2013.
http://sfaiblog.org/2013/11/06/sfai-140/
Please join us for SFAI 140, an evening of creativity and conversation featuring 20 short talks by some of the area's most innovative thinkers and practitioners.
I will be an Artist in Residence at the Santa Fe Art Institute in New Mexico for the months of October and November. For more information about Santa Fe Art Institute, go here
All Works and Images © Copyright Narangkar Glover